General Information
Human and Interior Space Research Group examines how humans relate to space and their environment. Spatial and environmental issues are important and have a significant role in improving human living standards. Apart from working in the theoretical field, Human and Interior Space Research Group also studies the practical field. It strives to create interior designs that are corresponding with human needs focusing on three things, health, safety, and welfare.
Research Cluster
The research topics carried out by the Human and Interior Space Research Group can be classified into: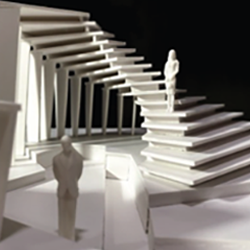 Evaluative research
that focuses on historical/modern objects related to aspects of function, aesthetics, and cultural values.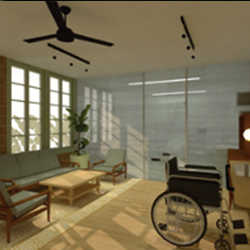 An exploratory research
that focuses on the phenomenon of interaction between users (families, consumers, workers) and the environment related to historical values, beliefs, ideologies, emotions, morals, ethics, myths, and materials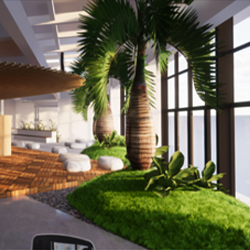 Predictive research
that focuses on environmental factors that can potentially affect humans such as the influence of ambient (colour, light, music, thermal, aroma) on users in public spaces (museums, cafes, shops, hospitals, even colour trends and other visual styles).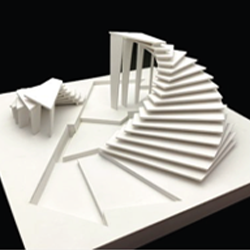 Other research
that are intended to examine the effectiveness of a design process, design methods, and learning processes in design education.