Chair of Undergraduate Program in Product Design
Undergraduate Program in Product Design FSRD ITB is the first Indonesian higher education program in Product Design that has contributed a lot to the development of product design. The curriculum in this program is designed to face various changes and challenges in the future with an interdisciplinary approach putting aesthetic, scientific, engineering, social, management, and environmental aspects in synergy. Supported by experienced teachers and design experts with strong industrial experience, students will have a real learning experience to become professional designers who can design innovative products that can benefit society.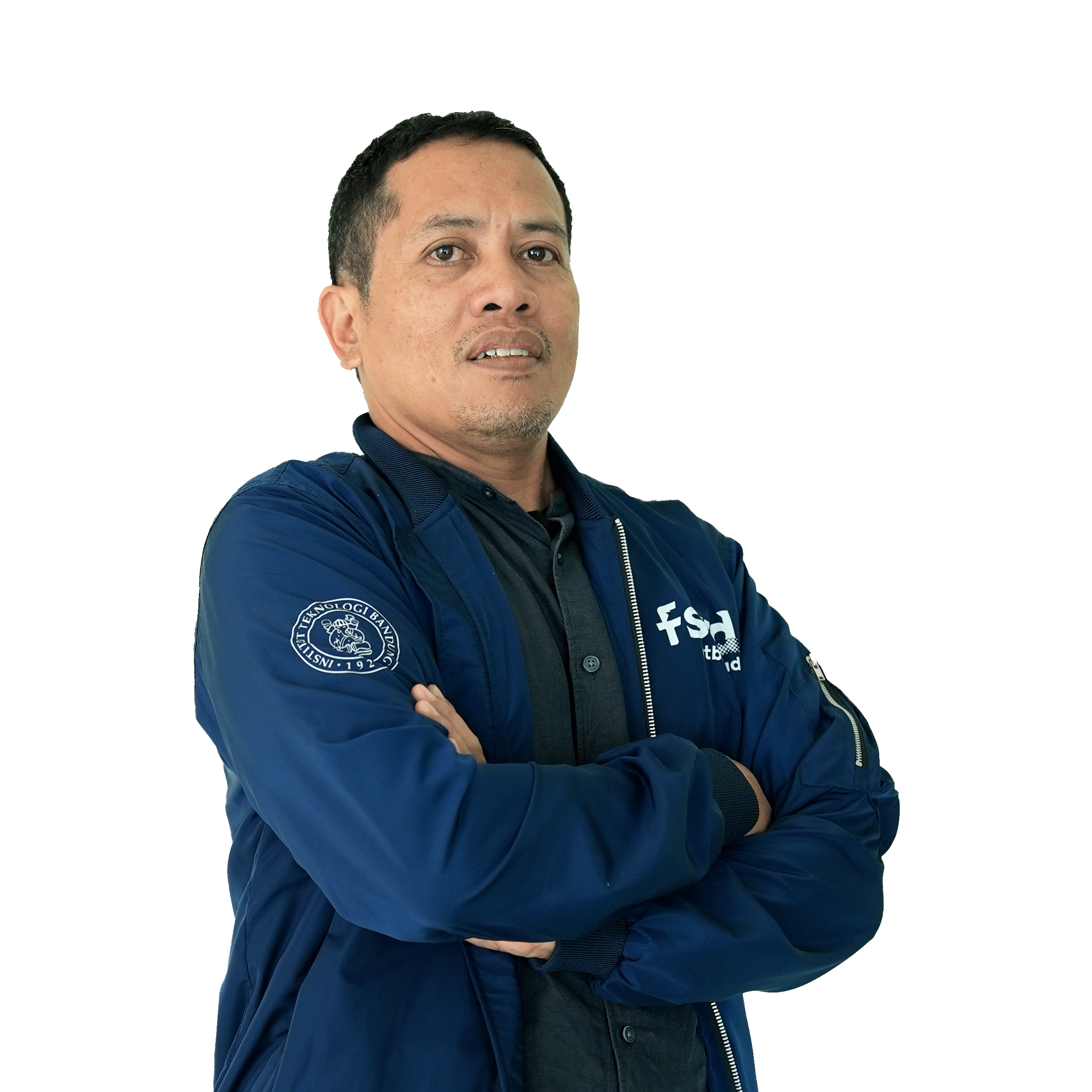 Pathways
This study program has several scientific fields, including: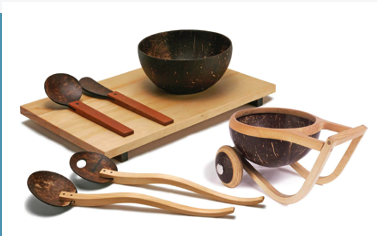 Equipment Product Design & Consumer Products
Environmental Facility/Equipment Design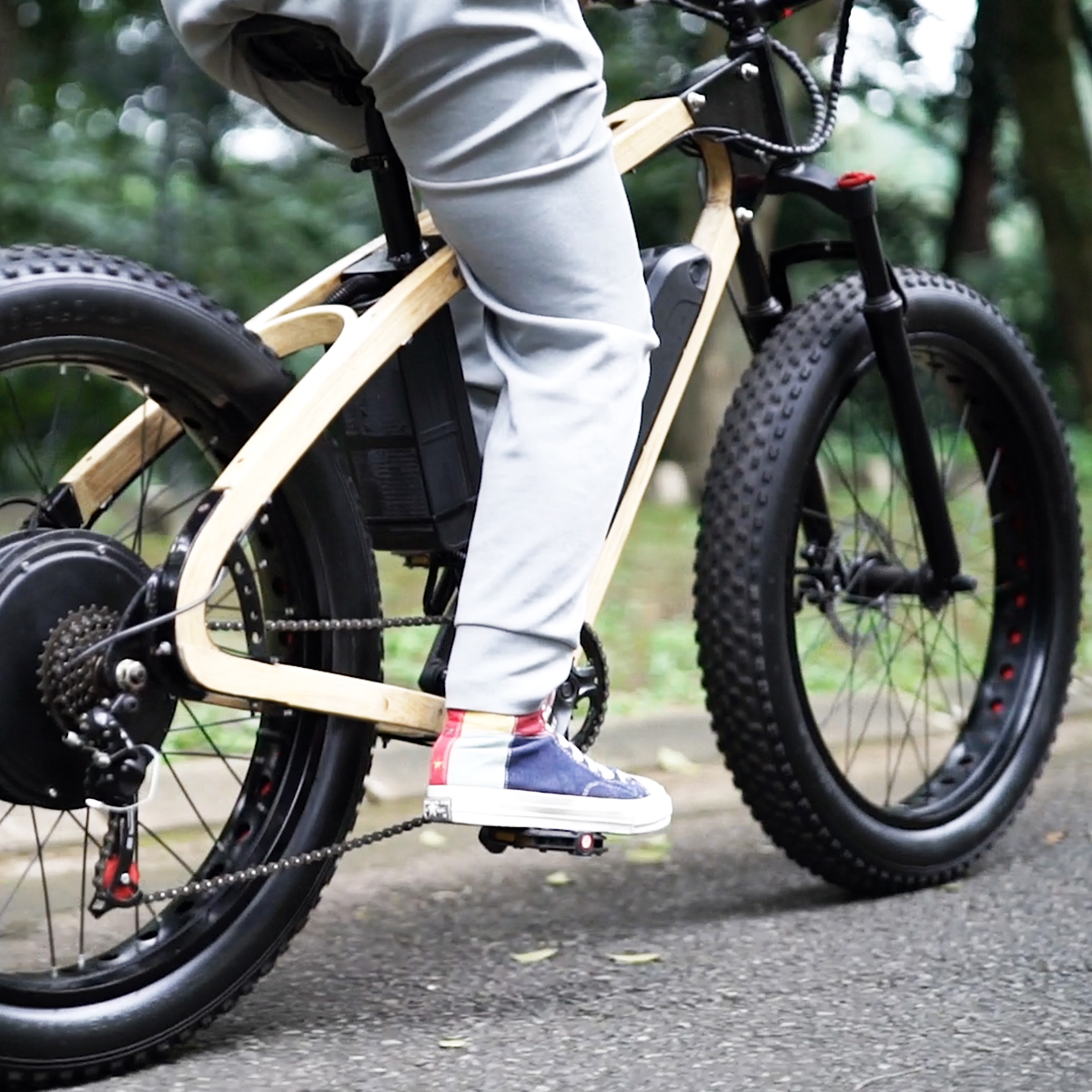 Transportation Equipment Design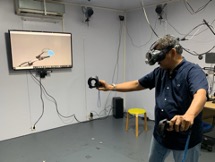 Digital Design & Craft Design
career
The scientific fields offered by Undergraduate Program in Product Design FSRD ITB prepare you to achieve a career as an Industrial/Product Designer, Entrepreneurial Product Designer, Product Design Researcher in product manufacturing industry, government and private institutions, design bureaus/consultants, and other.
Competence of graduates
Graduates of the Undergraduate Program in Product Design FSRD ITB are expected to have knowledge, skills, ethics, and broad insight into product design and, able to work interdisciplinary with other related scientific fields.