Chair of Undergraduate Program in Visual Art
Dr. Willy Himawan, S.Sn., M.Sn.
Undergraduate Program in Visual Art FSRD ITB has become an important part of art education and activities in Indonesia and the world. Supported by experienced teachers, national and international artists, and first-class researchers, students will learn the ins and outs of the visual arts field based on the unique abilities, interests, and talents of each student.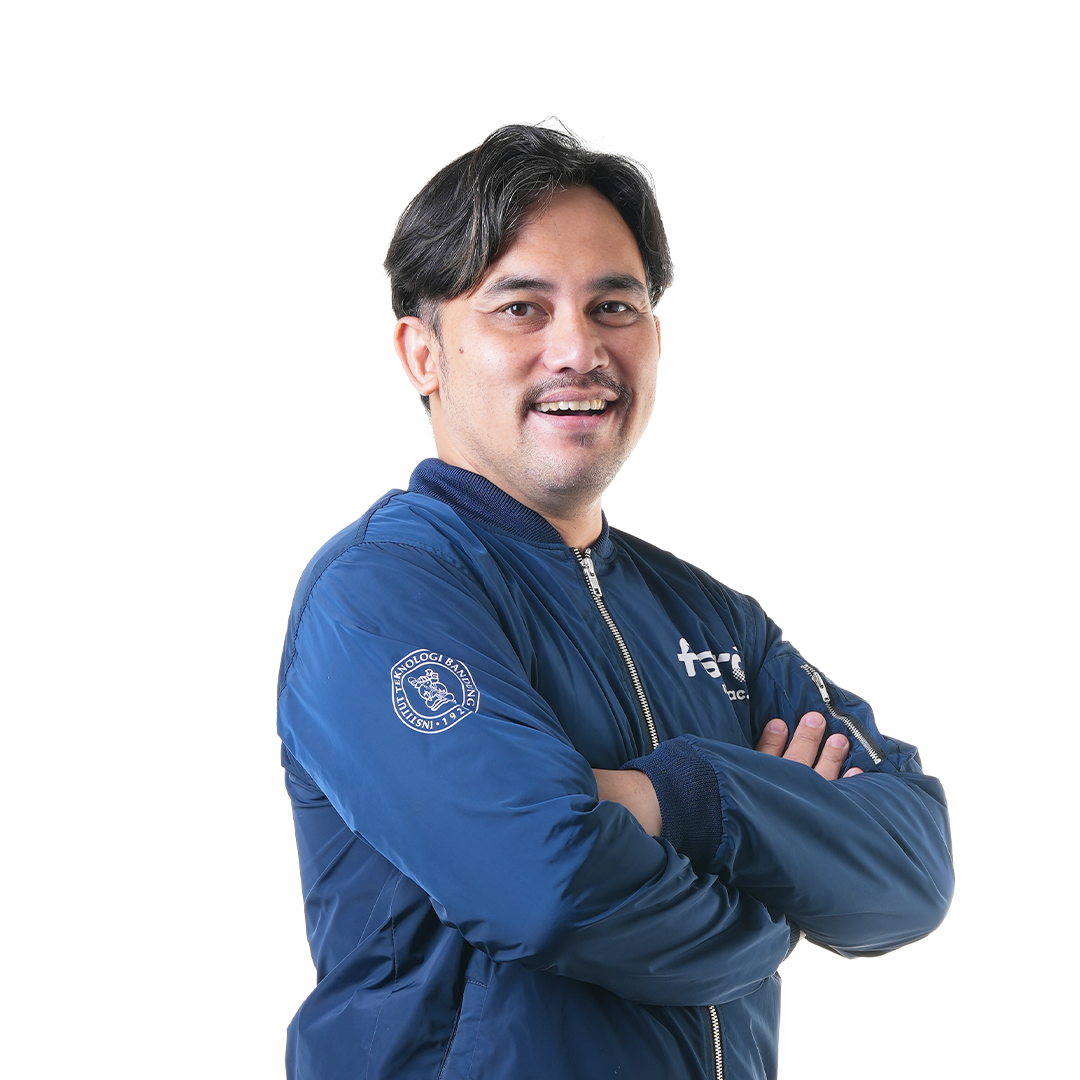 Pathways
There are four pathways for the Undergraduate Program in Visual Art FSRD ITB that students can choose: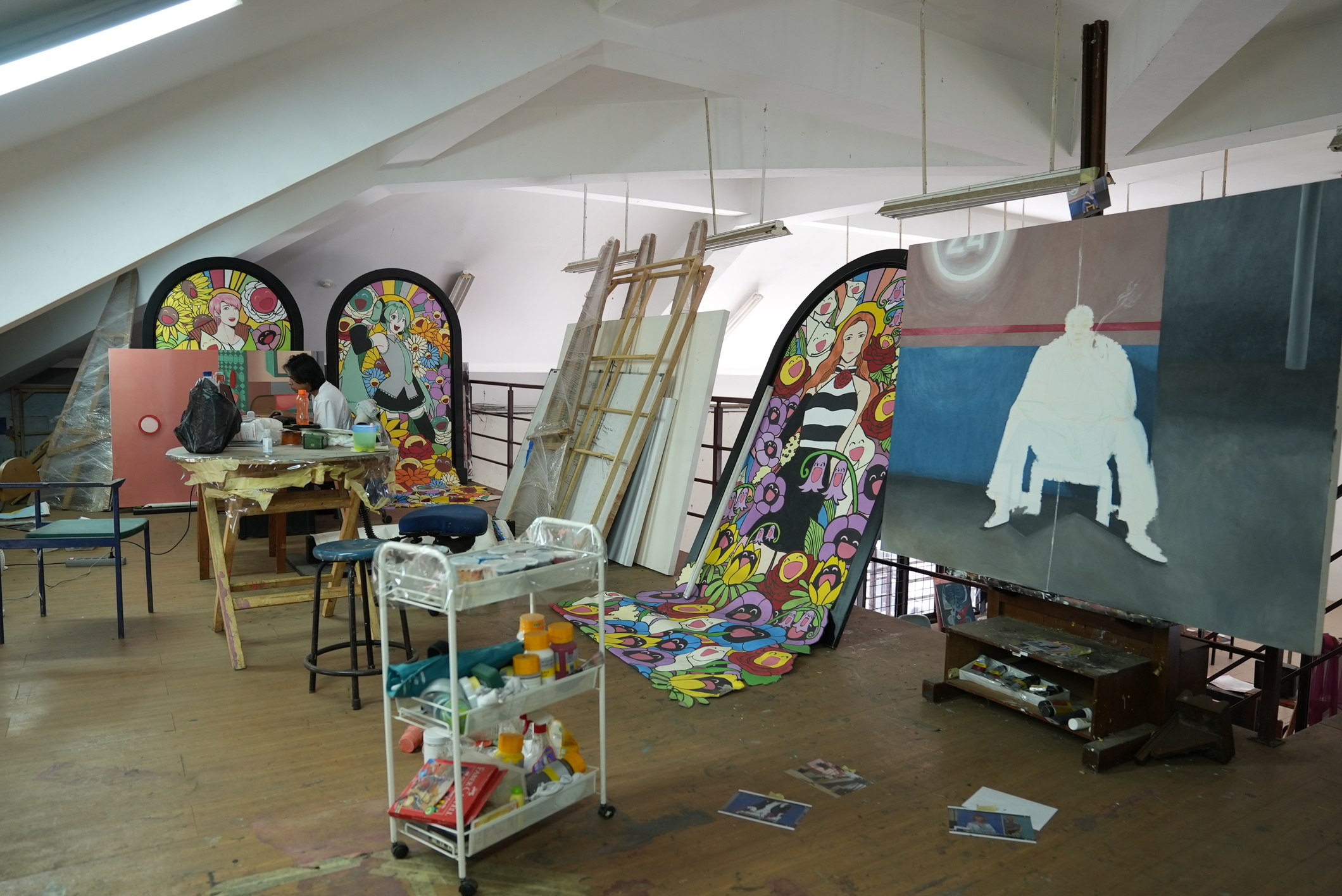 2 Dimensional Art
3 Dimensional Art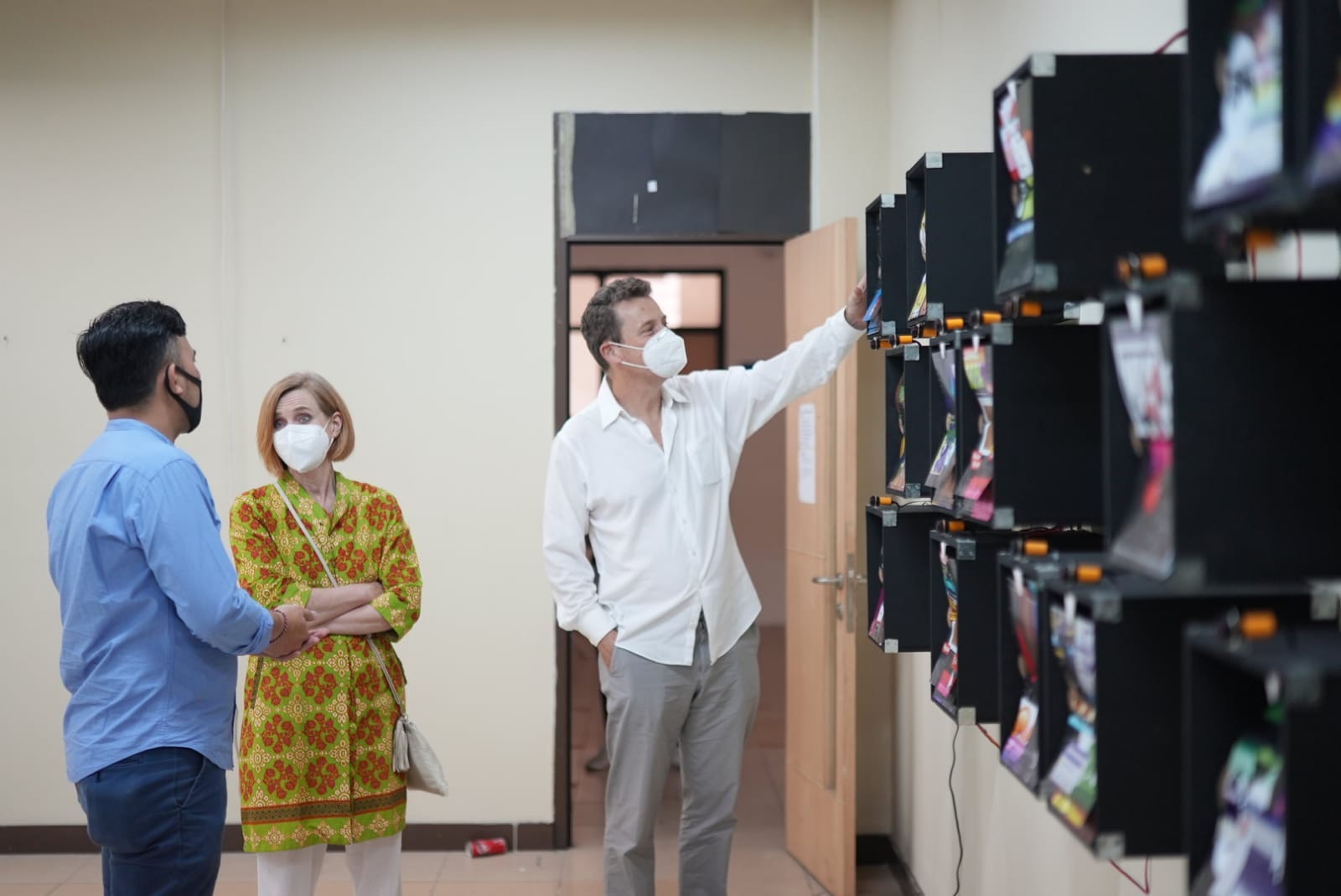 Intermedia Art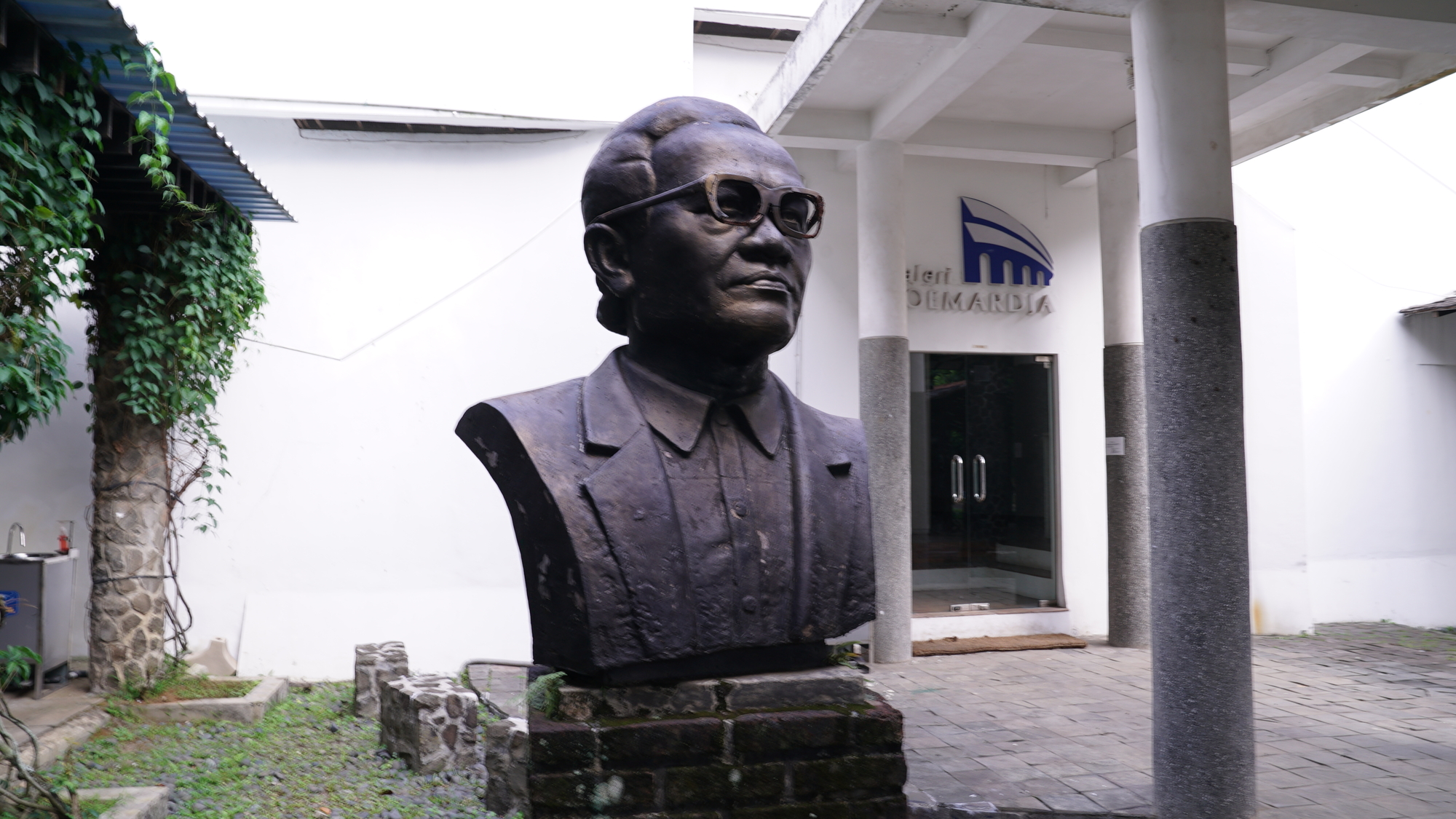 Art Theory
career
The programs offered will prepare students for a wide range of careers such as artist, art thinker, art historian, critic, curator, teacher, art management expert, and others.
Competence of graduates
Students who study Undergraduate Program in Visual Art FSRD ITB are expected to be able to
have the creative ability to create works of art that can encourage innovation, artistic improvisation that can play a role in expanding human aesthetic awareness and contributing to the enrichment of national culture.
master the theoretical basis of their scientific field, having knowledge of science and technology and role of arts in a developing society,
understand professional responsibilities and understand ethics,
have sharpness about actual problems.