Chair of Undergraduate Program in Visual Communication Design
Banung Grahita, S.Ds., M.Ds., Ph.D
Taking education in the Undergraduate Program in Visual Communication Design (DKV) FSRD ITB not only provides students with an international educational experience, but also prepares students to be ready to face challenges in the modern era and create new business model opportunities in various industries. This program supports students to think creatively and critically, to be adaptive, and literate to digital technology and entrepreneurship. This will encourage students to continue to innovate and create opportunities for new business models and people's lives.
Pathways
The Undergraduate Program in Visual Communication Design provides four pathwayss spanning from two-dimensional fields, print, to new media including: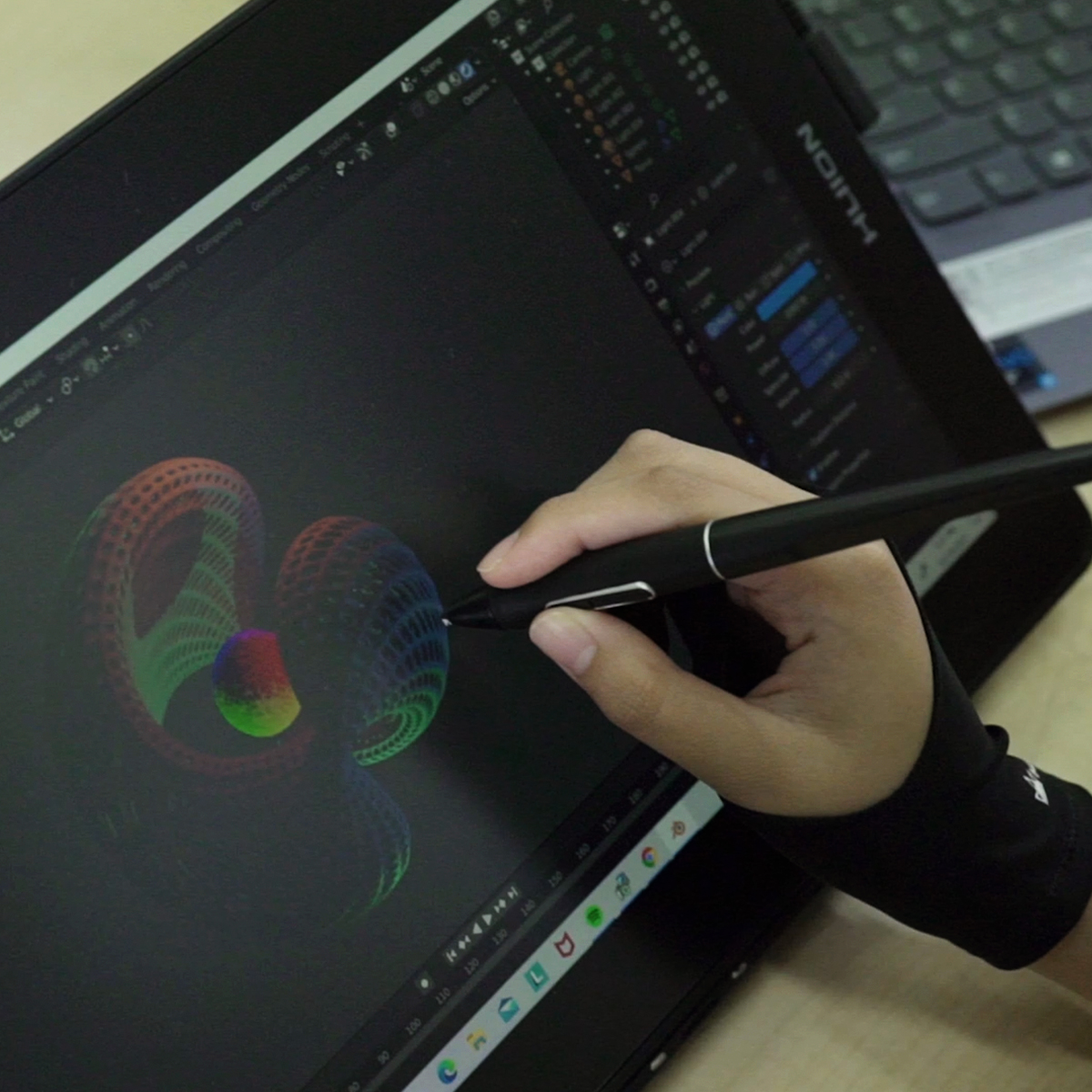 graphic design
This pathway focuses on studying comics, illustration, sign systems, typography, letter and logo design, posters, book design, children's illustration books, and concept art.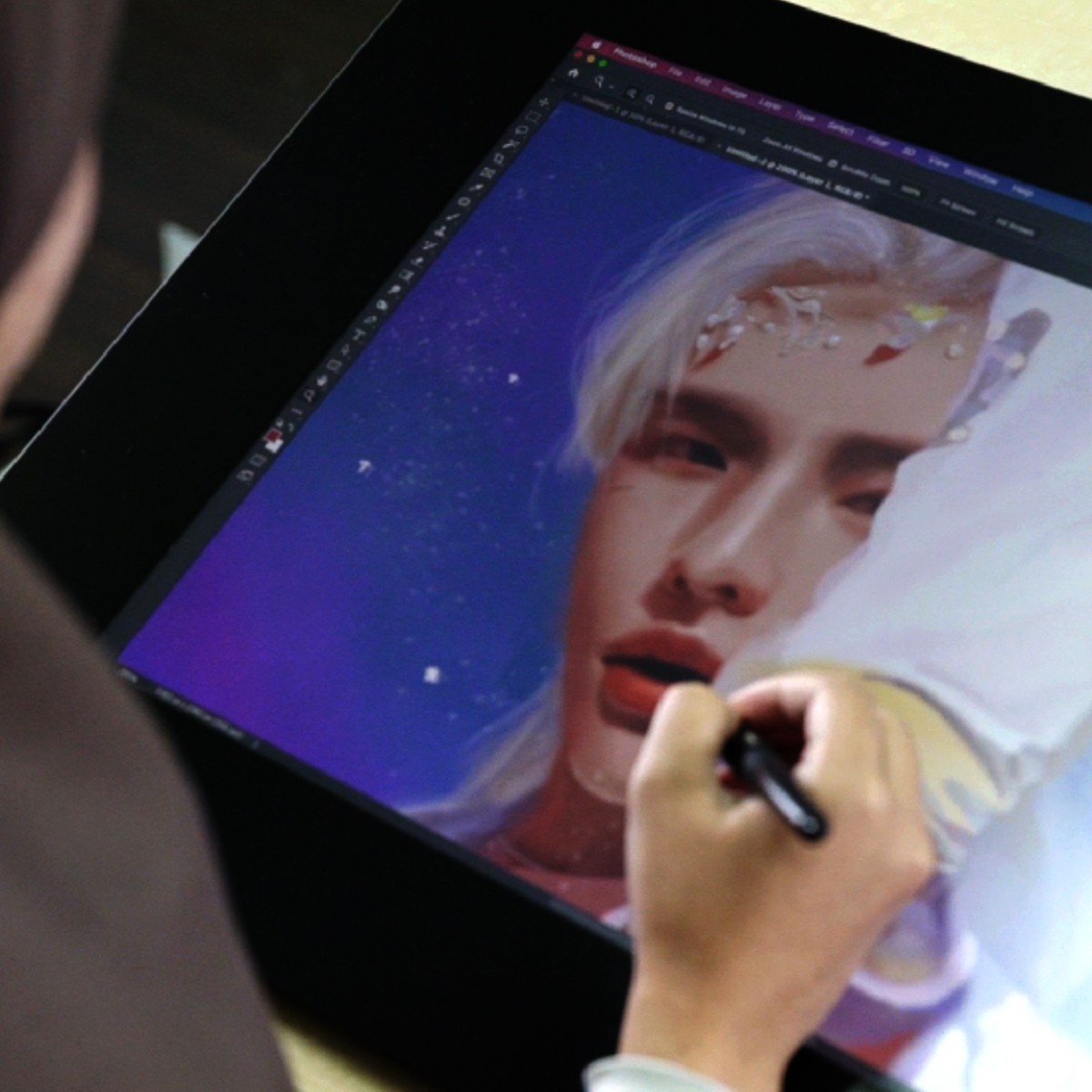 visual communication advetising
This pathway has a focus on social and commercial campaigns, TV commercial, print ad, ambient ad, digital advertising, and social media advertising.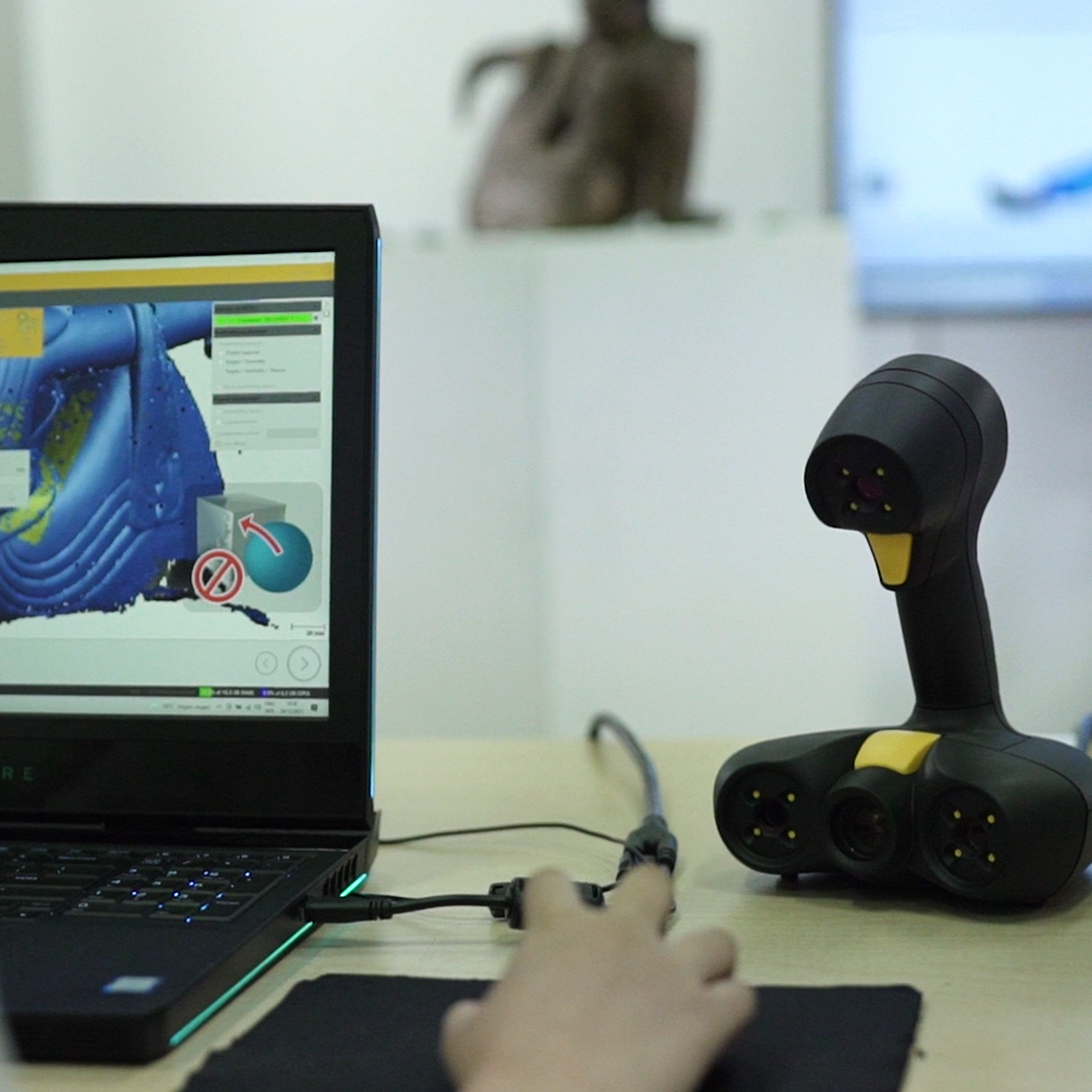 visual multimedia communication
This pathway focuses on game design, projection mapping, animation, virtual reality, augmented reality, video/film, web design (UI/UX), mobile applications, and motion graphics.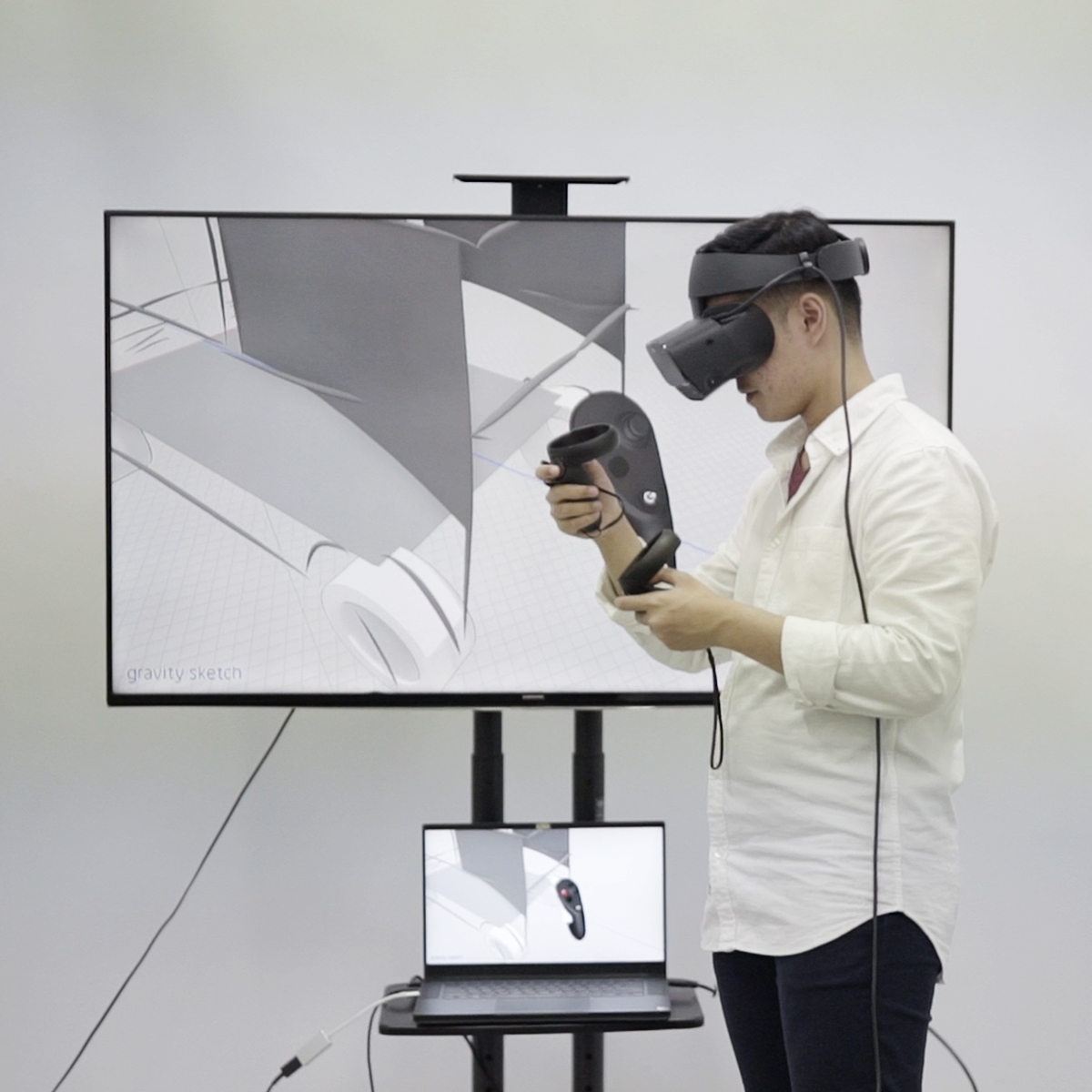 Digital Visual Narrative.
This pathway focuses on design for moving image, animation, internet, computer games and cross media, creative digital content, motion comic, digital game, film & animation.
career
The skills acquired during the study will hone students in pursuing careers in various fields, in industry, commerce, advertising, community, as well as society and government such as:
Art director
Animation designer
Concept artist
UI Designer
Visual storyteller
VR Designer
Digital Illustrator
Game artist
Game designer
simulaton developer
story development artist
Animator director