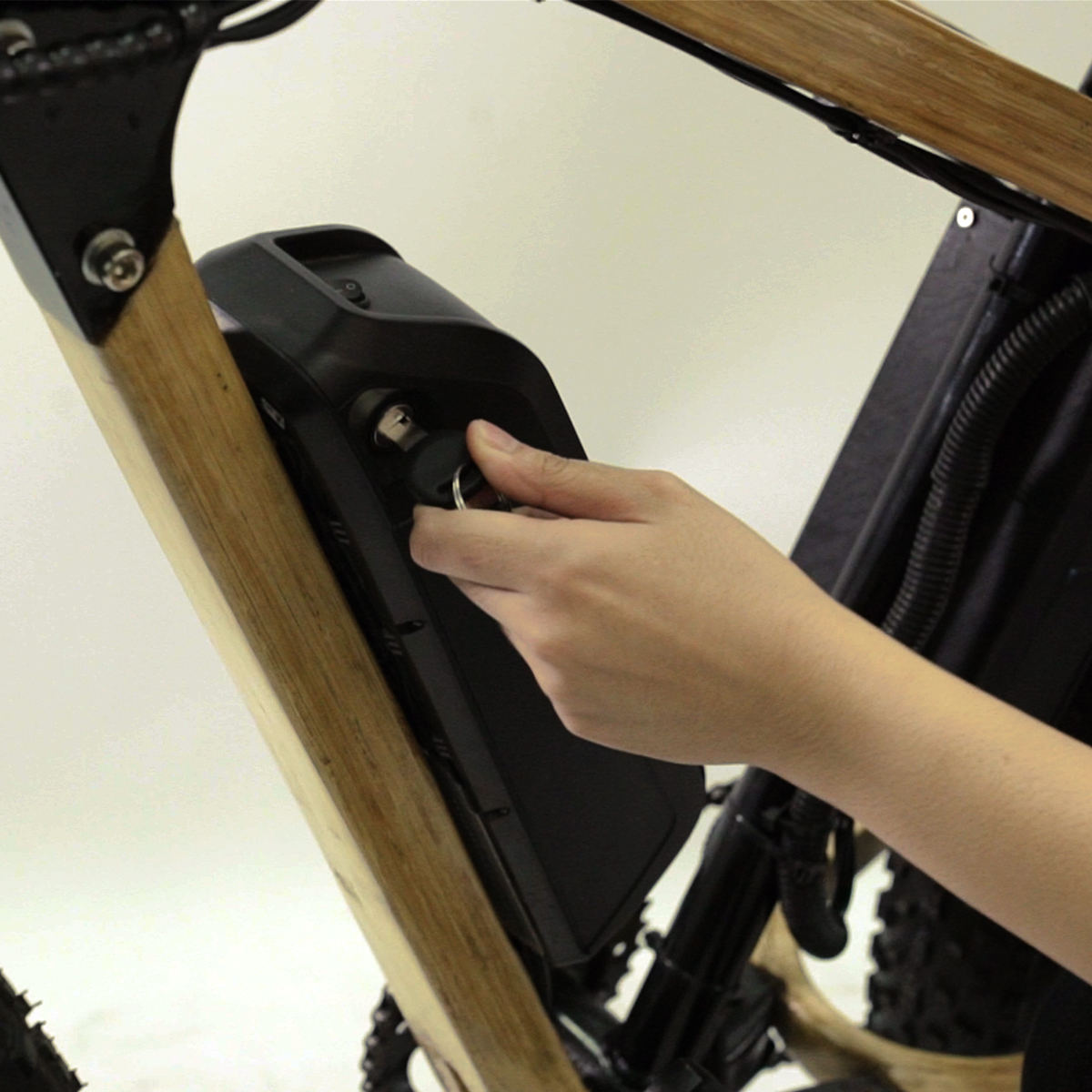 Jadilah bagian dari perubahan pendidikan di FSRD ITB. Berikan masukan, kritik, saran, dan kehidupan Anda setelah lulus dari program kami. Hal ini akan membantu kami dalam merencanakan masa depan FSRD untuk selalu relevan dengan zaman. Survei Tracer Study FSRD dapat Anda akses secepatnya,
Tell us about your success.
Your stories will be inspirational and timeless.
Submit Ideas and Collaboration You have an idea to collaborate? Let's collaborate together.
Stay Connected
Stay connected with your friends and colleagues through FSRD ITB's social media pages.