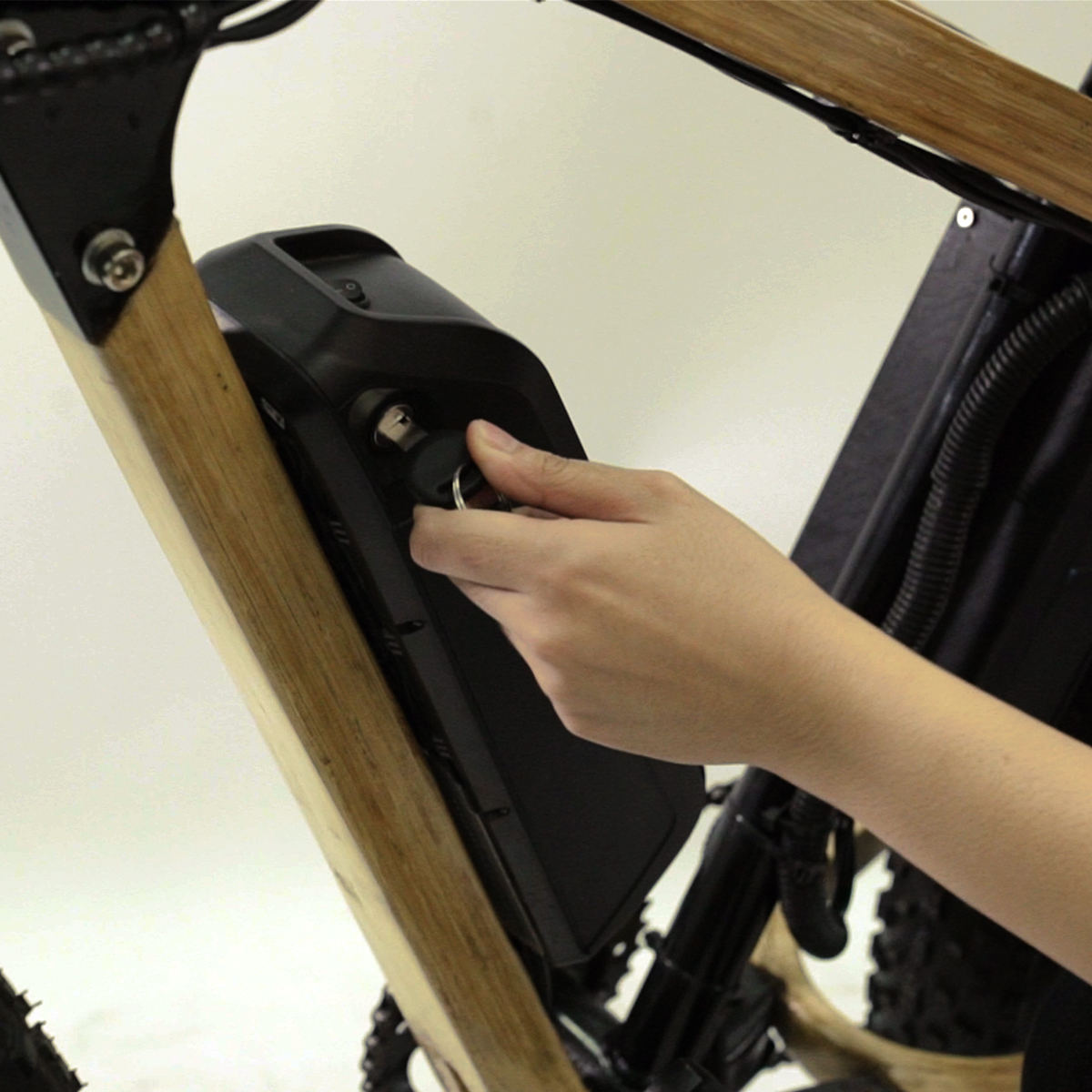 Alumni
Be a part of the change in education at FSRD ITB. Give your feedback, critiques, suggestions, and life after graduating from our program. This will help us in planning the future of the FSRD so that it is always relevant to the times. You can access the FSRD Tracer Study Survey as soon as possible.
Success Story
Tell us about your success.
Your stories will be inspirational and timeless.
Collaborations
You have an idea to collaborate? Let's collaborate together.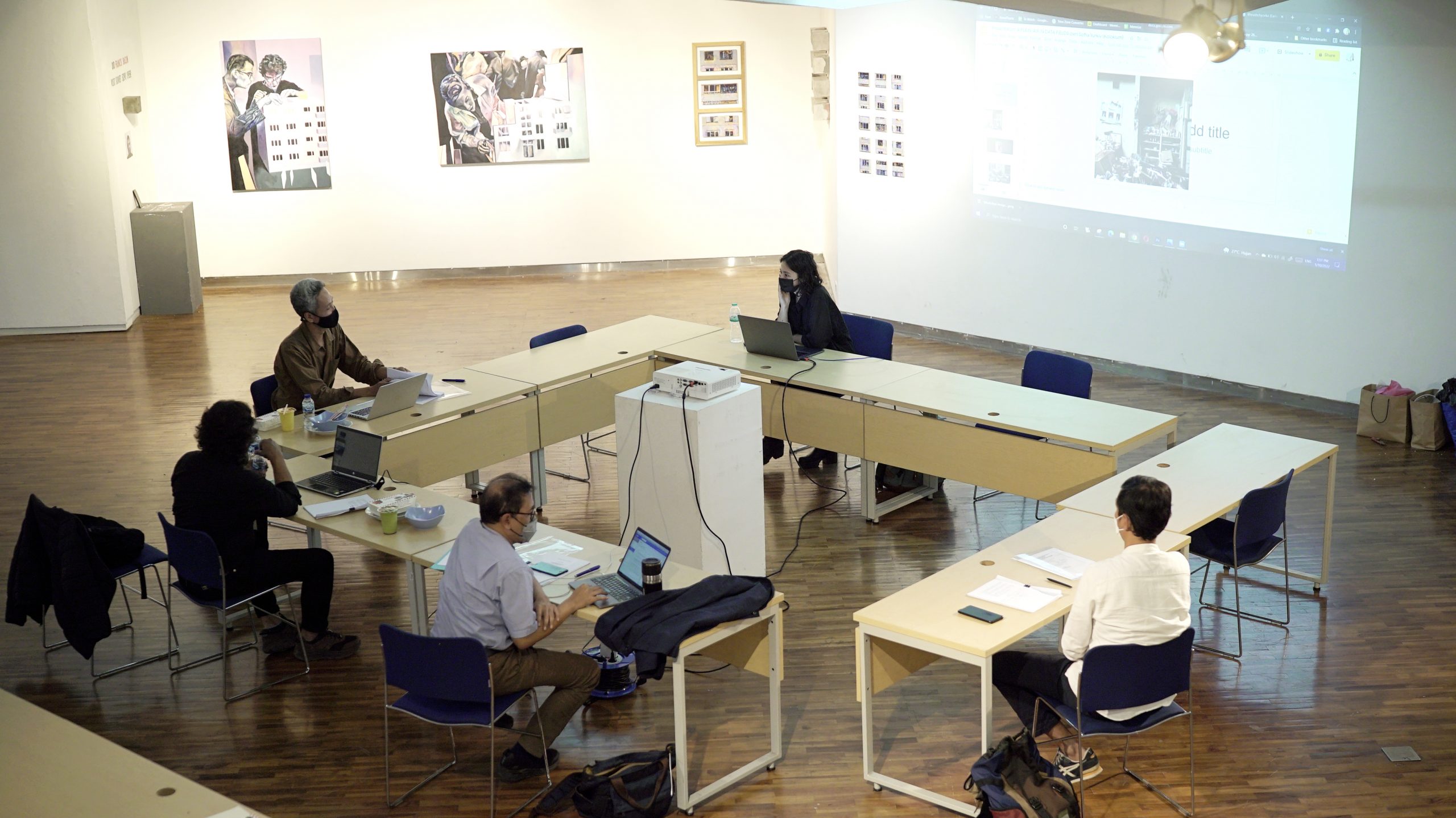 Connected
Stay Connected
Stay connected with your friends and colleagues through FSRD ITB's social media pages.