"Art and artists are important parts of the development of visual arts"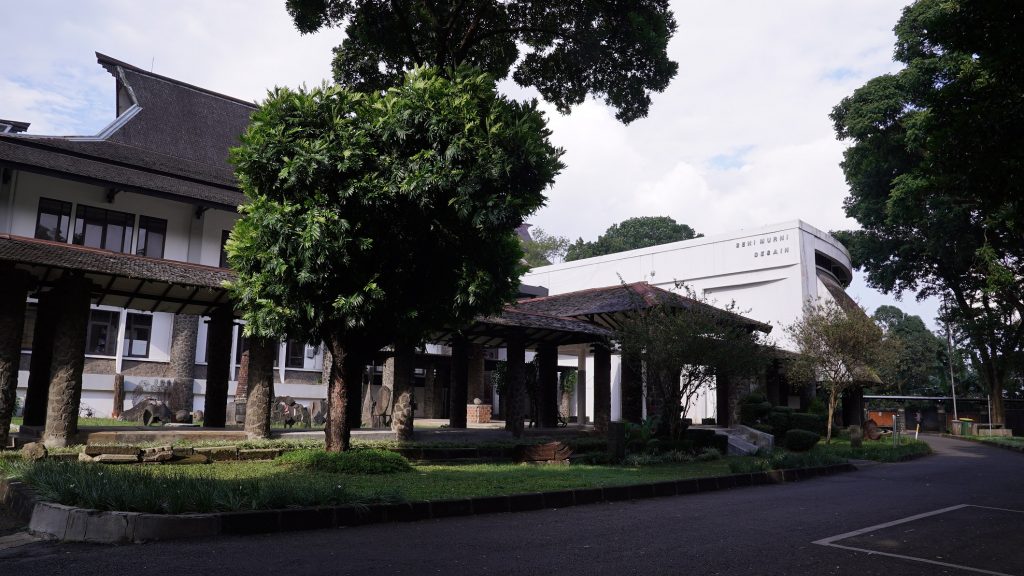 Visual Art Research Group focuses on studies covering the fields of visual art expertise and applied aesthetics in the context of art. Aspects of the scientific area and artistic expertise are the main research areas. Visual Art Research Group views artistic activities, art objects, and supporting aspects of art as a cultural process that is closely related to one another.
Research focus of Visual Art Research Group includes: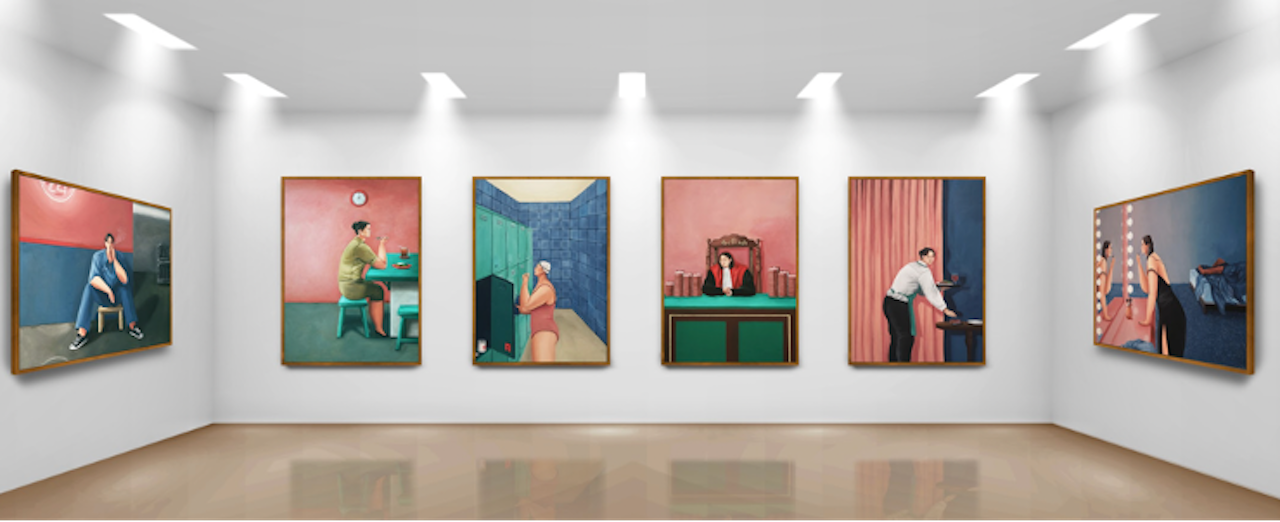 Two Dimensional art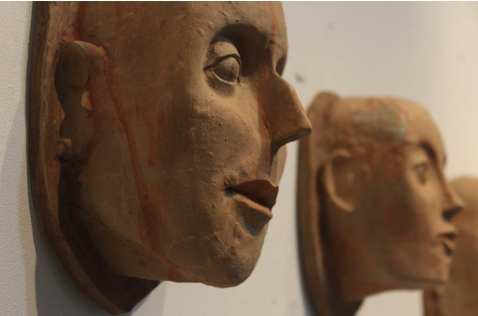 Three dimensional art
Art techniques & materials
Studies of two dimensional &
three dimensional art
The field of study of two dimensional and three dimensional art focuses on but is not limited to painting, printmaking, sculpture, ceramics, drawing, video art photography, installation, environmental art, and performance art.
Study of art techniques &
materials
The study of art techniques and materials focuses on the development of aspects supporting artistic activities, such as materials, equipment, and materials that can support applied arts and aesthetic activities.