Common Preparatory Stage Program
Coordinator of FSRD Common Preparatory Stage Program
Kukuh Rizki Satriaji, S.Ds., M.T.
Common preparatory stage program (TPB)is one of the educational programs that all FSRD ITB students must complete in ITB (first year). The program aims to develop scientific attitudes of students. Apart from that, this program seeks to provide the students with a common understanding of basic knowledge. 
In the TPB program, students will acquire a variety of courses and basic skills that will serve as a foundation for higher education. It is hoped that students will become acquainted with campus life and have agility in undergoing the educational process on campus.
During the TPB program, the students are registered as students of the Faculty of Arts and Design (FSRD) ITB. At the end of the program (first year), students choose the available study programs at the FSRD ITB. FSRD ITB offers five main study programs: Visual Arts, Visual Communication Design, Crafts, Interior Design, and Product Design. The selection process is carried out based on academic achievement and student interests.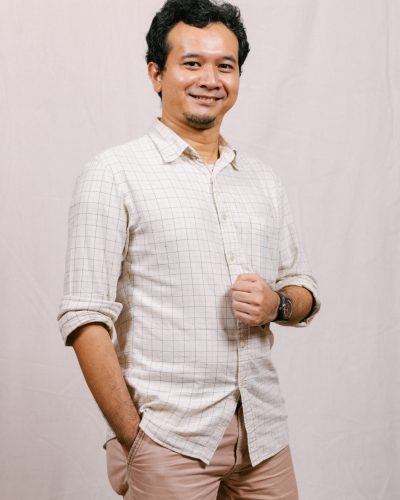 All students will undergo education in the Common First Year Program (TPB). Students will be introduced to various basic subjects. During this period students are listed as faculty/school students. At the end of the first year, students will choose a study program based on their interests and academic achievements.
Students have entered the selected study program. In the second year, all students will conduct academic exploration through the subjects offered by the study program.
Students will begin to do conceptualization and specialization in science.
Students start doing a final project as one of the requirements for obtaining a bachelor's degree. 
Common Preparatory Stage Program Curriculum
 Semester 2

 

Code

Subject

Credits

 

Creativity and Humanity

2

 

4 (2)

 

Visual Basic Two Dimension II

3 (2)

 

Visual Basic Three Dimension II

3 (2)

 

2

 

Introduction to Engineering and Design

3